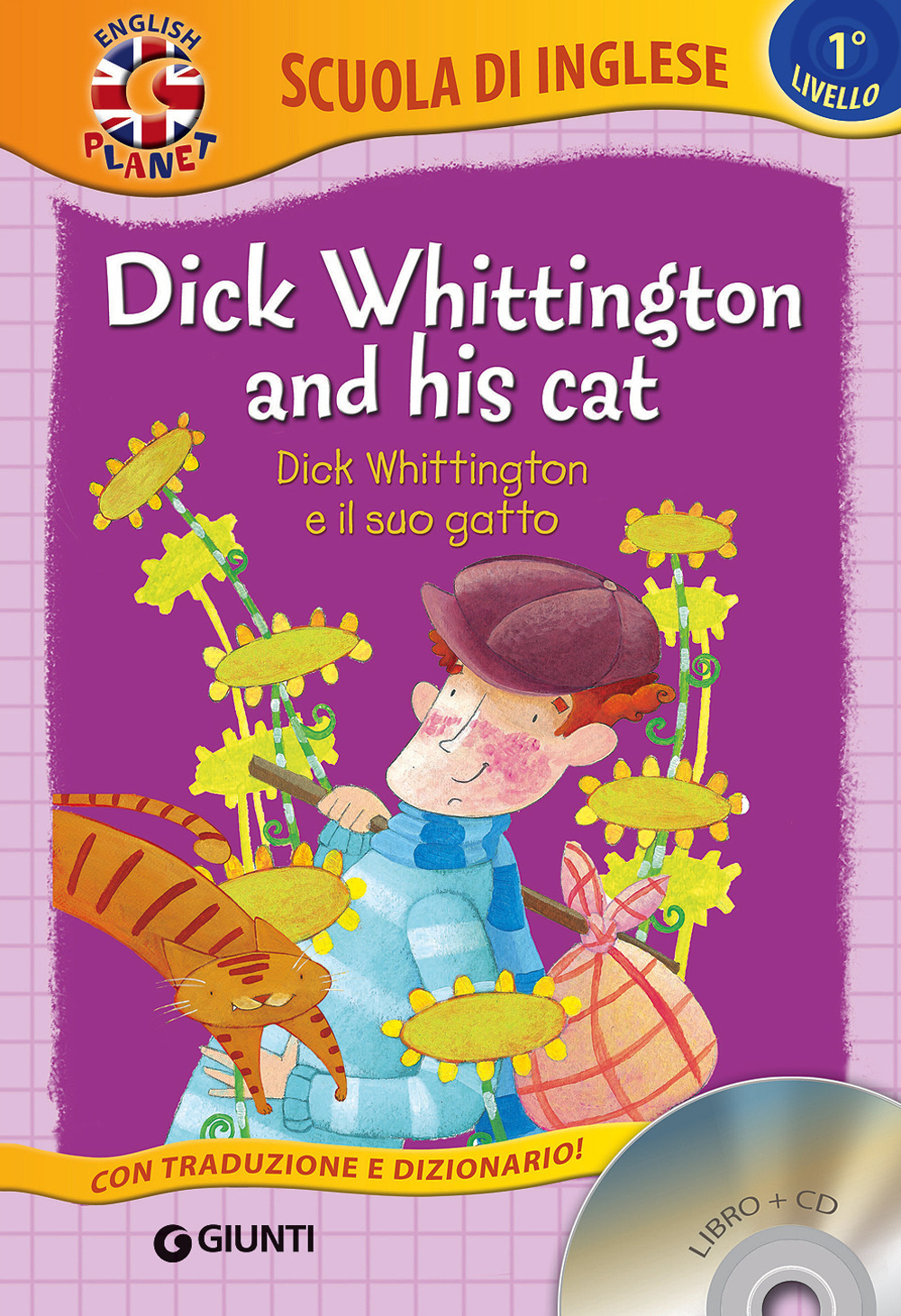 Dick whittington and his cat dick whittington e il suo gatto. con ..
/style/prezzonet3/images/
La storia del giovane Dick e del gatto che cambierà la sua vita... Età di lettura: da 6 anni.
Ulteriori dettagli
The Banbury Cross Series was a collection of 12 volumes of books edited by Grace Rhys and published in London by Dent in the 1890s. Each book is attractively illustrated with full page and partial page pen and ink drawings in a classic Art Nouveau style by leading artists of the era. Sleeping Beauty and Dick Whittington are united in this volume, which is superbly accompanied by Bell's black and white pen and ink drawings. Full of movement and grace, his delicately depicted characters veritably dance through the stories they illustrate. About the Illustrator: Robert Anning Bell (1863 - 1933) was an English artist and painter. He and a group of fellow artist-craftsmen brought about the last bloom of the Pre-Raphaelite movement. As well as painting in oil and watercolour, he also worked in stained glass and mosaic. Bell's illustrations are close in style to his contemporary Charles Ricketts. Many of the earliest children's books, particularly those dating back to the 1900s and before, are now extremely scarce and increasingly expensive. Pook Press are working to republish these classic works in affordable, high quality editions, using the original text and artwork so these works can delight another generation of children.
Sguardo magnetico | Il tuo make-up occhi scontato del 20% Tutti i prodotti per il tuo make-up occhi impeccabile scontati del -20%. Inserisci il codice sconto EYE20 nel tuo carrello acquisti. Offerta valida solo online su ideabellezza.it fino al 23 maggio.